CASE STUDY: XAVERIAN COLLEGE

An institute with great historical value, Xaverian College remains a leading figure in Manchester's education sector, with a high Ofsted rating. The College, founded in 1862 and based in the inner-city suburb of Rusholme, welcomes students from various ethnicities and socioeconomic classes. One of its main selling points is the breadth of quality facilities it possesses, as such, it's imperative they look to maintain their technological services at the highest level given the growing use of IT in learning.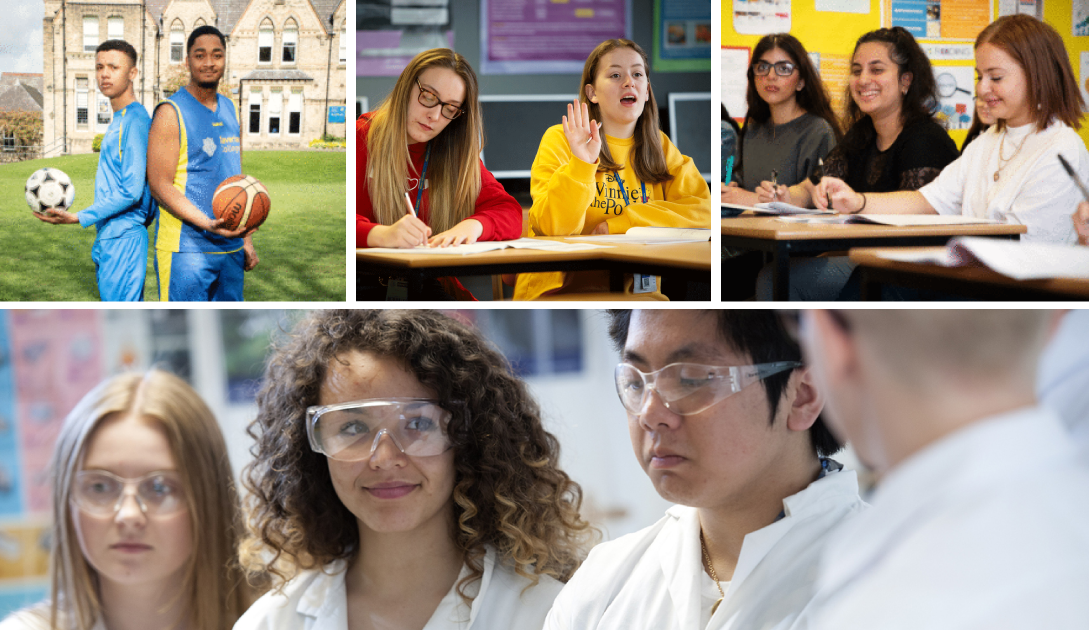 THE ISSUE
A year ago, with an increase of Sixth Forms and colleges in the area, competition for students was and remains high. To build on its outstanding provision, the college was looking to implement newer PCs and Chromebooks into their services, in order to maintain its reputation of producing excellent academic results through the use of modern IT assistance. Providing their students with the high-level resources required to better their education is important to the institute.
With a PC estate sitting at 1200 and compromised predominantly of desktops, they subsequently put out a tender for the PC's, looking to find a vendor that suited their needs.
THE SOLUTION
Centeprise International (CI) bid on their PC tender and, after a conversation with an account manager, Xaverian College grew interested in what else CI could offer. Despite not usually going for tier 1 hardware, the college was very impressed by the quality and look of the tendered technology as well as the excellent value for money, later placing an order for 250 Lenovo PCs.
Pleased with the quality of the service, the College began enquiring about what support Centerprise could provide as part of their Chromebook deployment. After liaising with account managers and product specialists who educated and eased any worries they may have had, CI became their Chromebook vendor of choice.
Centerprise aided with the simple purchasing process and set-up of the devices, making life easier for the college who had limited experience with the products or G-Suite in general. Since dealing with Centerprise, their Chromebook portfolio has grown from 5 to roughly 120, and it has been especially useful in converting non-IT rooms to accommodate their growing BTEC provision and over-enrollment.
MOVING FORWARD
Xaverian has continued evolving into a digitally native schooling environment, and in wanting to showcase that, ordered 60 Chromebooks for their interview nights. They hope to show potential students the modern learning tools they can offer, making their college an attractive destination.
The college plans to continue its partnership with Centerprise for the foreseeable future after being satisfied with their tailor-made solutions. As they become more dependent on cloud services, they will lean on CI to provide assistance and implement the new equipment as needed. They are due to order an extra 200 machines as they undergo a new build, due to be completed by September, and are trusting Centerprise with the goals of widening their use of Microsoft Office 365.
WHY CENTERPRISE
Find out how we could help you