Employee Experience
Our talented people are our greatest asset. If you are looking to start or progress your career in an established IT company where employees are valued, Centerprise is the place for you.
The Centerprise Group has a successful HR brand, Vitality. The Vitality Team aims to provide a first class service to anyone embarking on a career within the Group. We pride ourselves on exemplary Human Resource Management and an excellent structure in which those who join Centerprise have the opportunity to continuously learn and grow. An important part of the process is to promote the direction and steady growth of each individual's anticipated profession, teamed with unparalleled support and invested education planning. Vitality nurtures and values staff members throughout their tenure with the Group.
If you would like to be part of the Centerprise Group, please contact HRGroup@centerprise.co.uk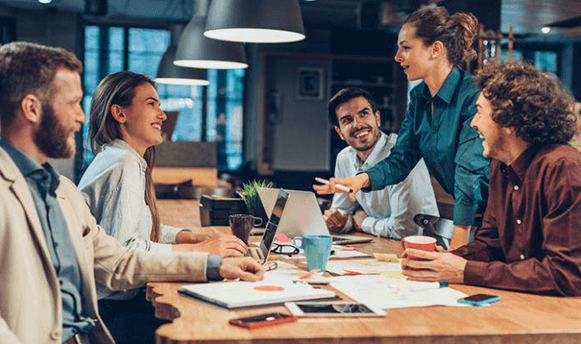 EMPLOYEE EXPERIENCE
Centerprise actively seeks to attract talented ambitious individuals, to nurture and develop through their career with the organisation. The Ci Group comprises of wholly owned companies and a joint venture, so the opportunity to build a wide and varied career path truly exists.
All employees have the opportunity to learn from successful, capable business professionals within the organisation, to absorb knowledge and experience first-hand how a thriving privately owned business operates.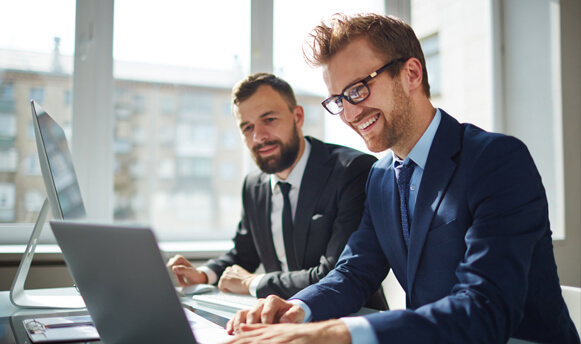 THE GRADUATE EXPERIENCE
Centerprise is committed to offering graduate opportunities across its varied divisions; whether it be in a Sales, Technical or Support area such as HR, Finance or Marketing.
By nurturing talented individuals and embracing fresh ideas and alternative approaches as a business, Centerprise remains an exciting place to start your career in the IT industry.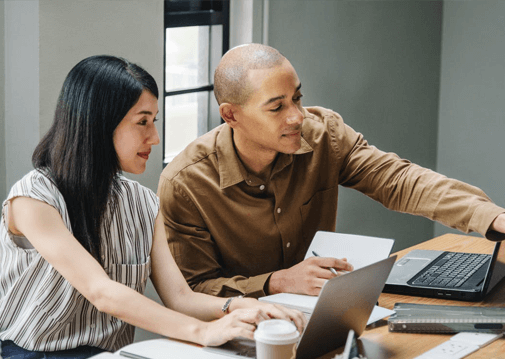 THE UNDERGRADUATE EXPERIENCE
Centerprise has supported an undergraduate placement programme for more than 20 years and we have vast experience in supporting and nurturing students as they step into the workplace, more often than not for the first time. Offering a variety of different opportunities each year we partner with a selection of universities to seek bright students wishing to gain valuable work experience within an entrepreneurial business where talent, initiative and hard work is recognised. Undergraduates with Centerprise perform full, meaningful roles within their chosen area. A number of our high-achieving undergraduate placement students have been invited to return to Centerprise post-university, going on to develop successful careers with the business. Read our case studies
Case Studies
We invite you to read about the individual experiences of the people who have undertaken a work placement with Centerprise or joined the business in a full time permanent role. Hear from our successful Undergraduates and Graduates, Apprentices and those who have completed work experience.